Moving Without Shaking – Safe and Secure Worldwide Shipping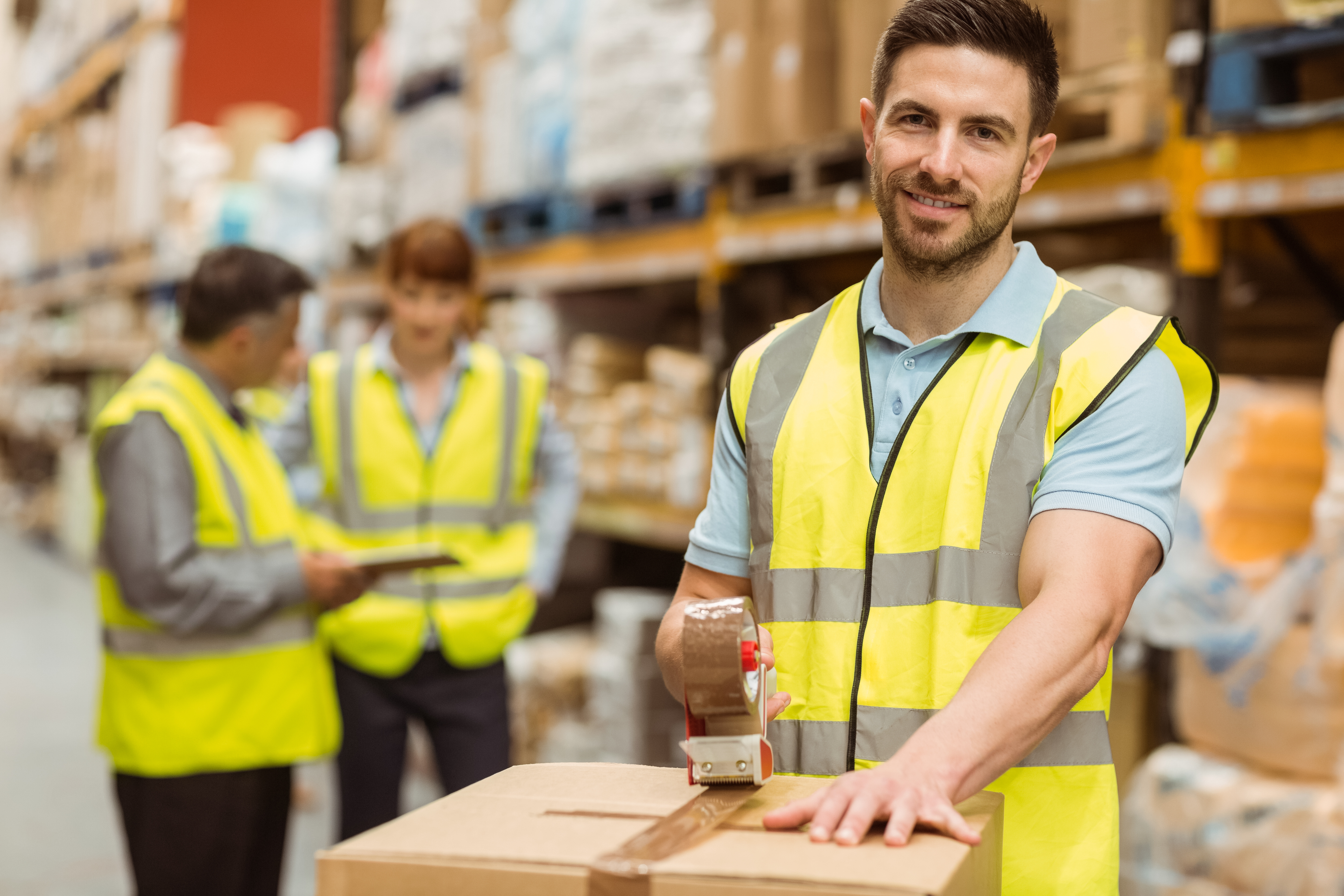 Sending and receiving packages and moving goods between locations can be a major hassle. With the added worry of shipping items over great distances, finding an efficient alternative to postal services becomes a primary concern for both corporate entities and individuals moving valuable goods internationally. Courier services can meet these needs.
An international courier service is responsible for moving information, cargo and parcels safely ad securely between countries, with speed and specialized tracking capabilities included as a standard feature. Some of the many reasons a business or private citizen might choose to use a courier service include:
Moving baggage from one location to another to avoid the complications of taking along on a flight.

Safely moving electronics, machinery or computers between overseas locations.

Importing goods in a customizable quantity without hard and fast restrictions.

Moving hazardous materials and medications or medical equipment securely over long distances.

Shipment of purchased goods between international locations, including ecommerce merchandise.
Courier services handle more than just the movement of goods. Companies like Fastway Worldwide Express in India boast a wide array of available services and products for patrons. Like any courier service, their primary focus is the linking of markets between their country of operation and others worldwide. By enabling trade across various international markets, an international courier service opens up new possibilities in marketing to business both small and large.
Of course, the most important reason for utilizing a courier service is the security they provide. By shipping goods across vast distances via the tracked routes and practiced methods used by these services, customers can ensure that their goods will reach their destination not only quickly, but as safely as possible. This allows high quality, undamaged products to reach the hands of more recipients, and keeps goods moving all over the planet.
About Author
Tejas Verma