4 Ways to Avert a Lost Luggage Problem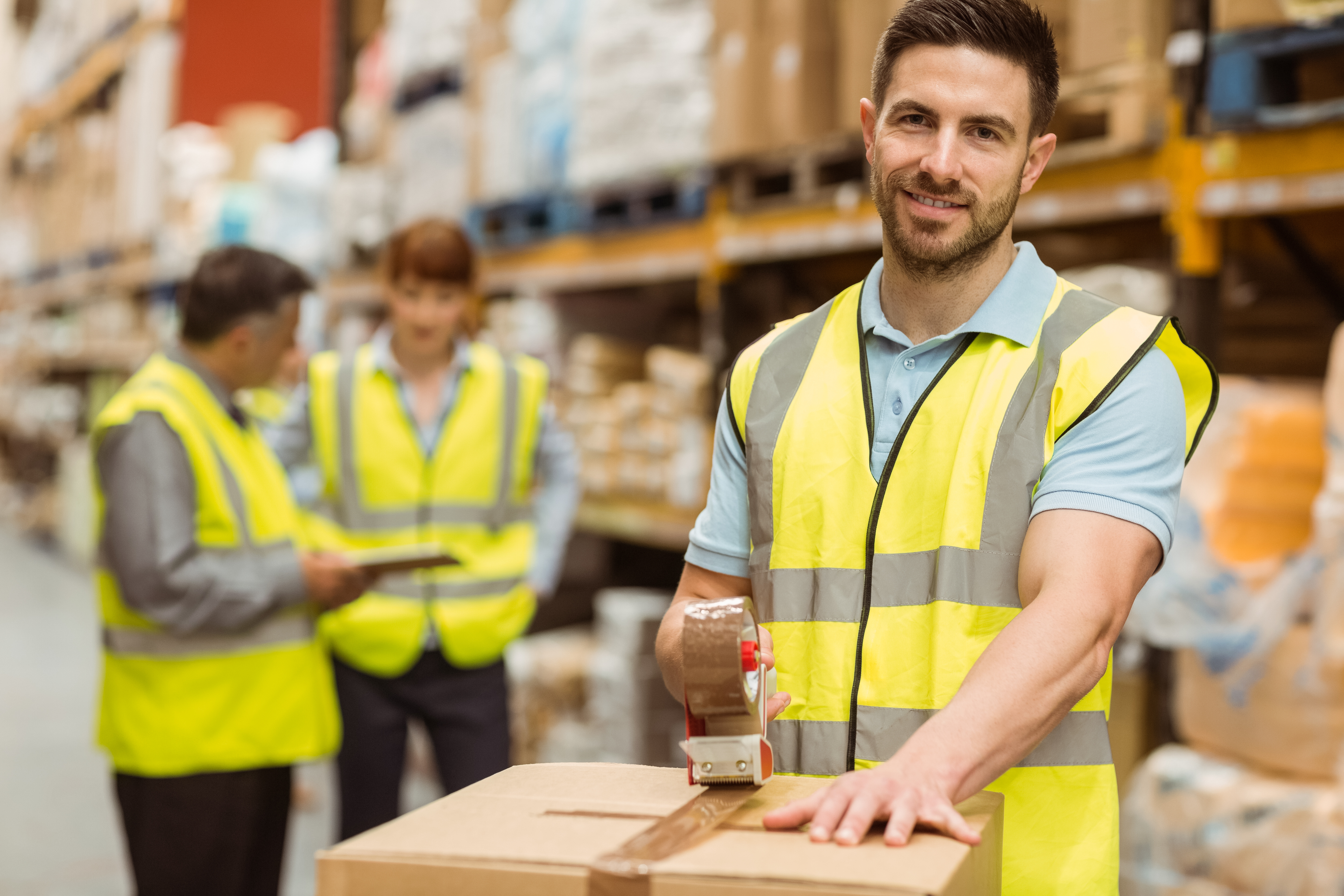 Lost or missing bags are a nightmare to deal with on a trip. It's a problem travelers fear with great trepidation. But if you're a frequent flyer, you'll probably find yourself dealing with this problem sooner rather than later. Here's how to avert that kind of disaster:
Don't check your luggage in
That's a good bit of advice to remember. If you don't want to take a chance on the airline losing your luggage, you might want to look at other options, which includes hiring baggage delivery services. By sending your luggage ahead, you won't have to worry about your bags getting lost somewhere while you're crossing the Atlantic.
Take a nonstop flight
Most travelers note that lost or missing bags often happen when they have connecting flights. If the first leg of your trip has been delayed, chances are your bags are going to be late as well. If you don't want to have to deal with the hassle and stress, though, take a nonstop. The fewer flights you have, the fewer chances problems happening, Forbes says.
Pick a good delivery service
Another tip you'll want to keep in mind: choose the right service provide. With plenty of baggage delivery services out there, you could end up with the wrong one. Be sure to check the company out—its years of experience, team, industry expertise and service lineup—to get a clear idea of what services they provide, if they're reliable or not and if they're a good fit for the job or if you need to hire someone else.
Book ahead
Don't leave this until the very last minute. Book ahead so you can have plenty of great options. The closer you are to the dates, the more expensive those rates will get. Also, early birds could get a small discount so keep an eye out for those.
About Author
Tejas Verma