Air Freight Shipping Brings the World to Your Door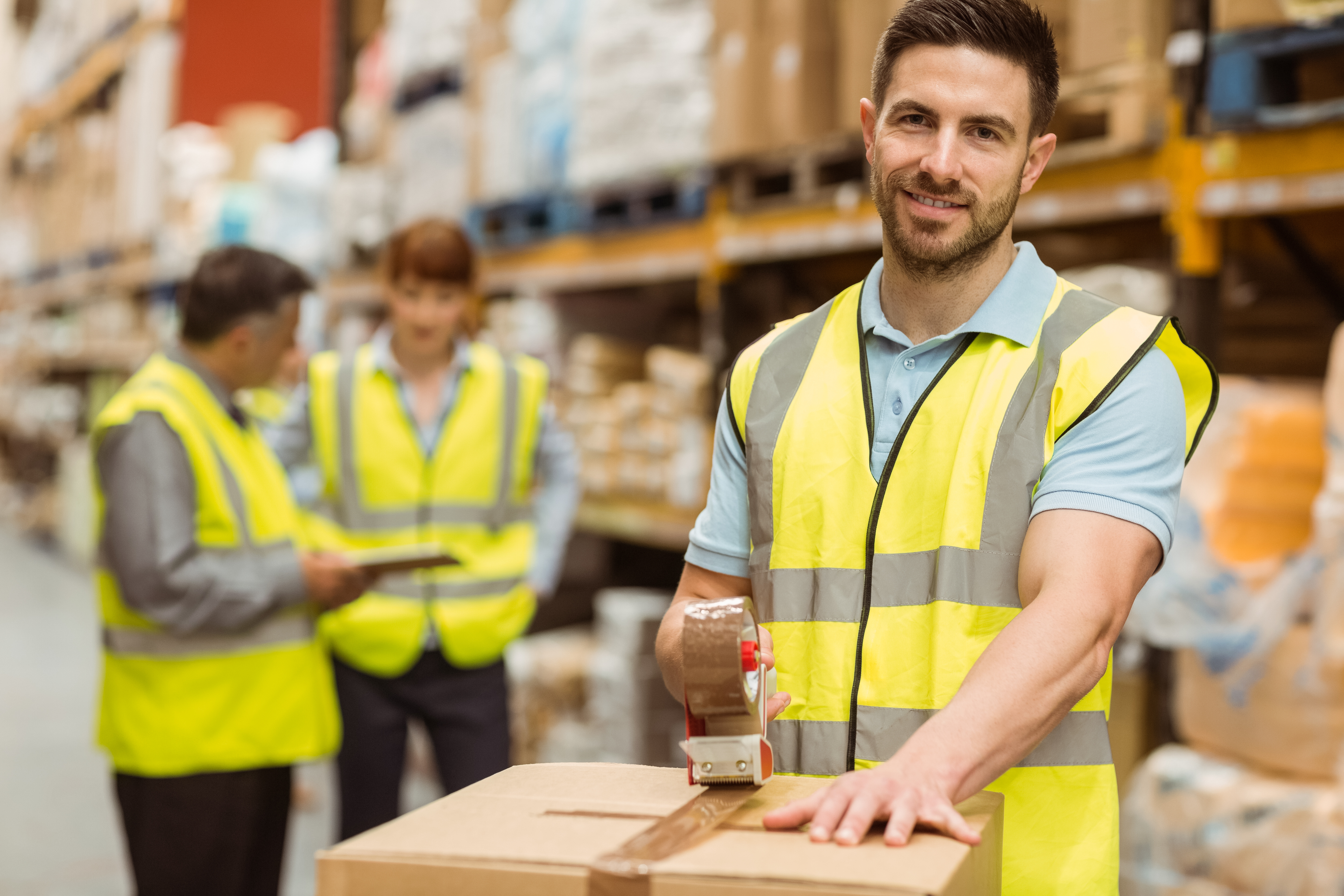 The modern consumer buys their goods from across the globe. Not only are raw materials moved into and out of nearly every nation on the planet, but finished goods are also bought and sold across borders every day. All over the world, people are making purchases from other areas requiring shipment of those items worldwide.
This is where some businesses can hit a snag. International shipping can be complicated and expensive – not to mention risky. Without it, though, companies cannot compete in the global marketplace.
The Solution? Air Mail!
Air cargo shipment options are a great way to move products around the map. Available through independent companies, such as courier services, these shipping methods include every aspect of security as standard in their cost as well as Internet monitoring of package location, details on shipment and projected arrivals. All of this helps clients have peace of mind when moving their items overseas or across great distances.
Easier Than Ever Before
Shipping by aircraft isn't only available for those who can drop off their freight at a shipping location and whose clients are willing to make a pickup on the other end. Today's eCommerce market is a booming one and independent or small business owners require sensible solutions for sending their products that don't involve interrupting their already hectic lives with shipment drop-off.
Door to door air freight service is a great option for these entrepreneurs. Allowing shipments to be picked up at the residence or business location of a seller and shipped straight to a similar destination on the other end of the process, it's a great way to get goods where they need to be. It saves business owners time, hassle and additional cost, and is a smart choice for ecommerce.
About Author
Tejas Verma